For all official information and updates regarding COVID-19, visit the South African Department of Health's website at
www.SAcoronavirus.co.za
We're passionate about creating new living spaces that are beautiful, innovative and practical.
---
What we do?
We specialise and are dedicated to providing innovatively exposed timber roofing.
After qualifying as a Master Carpenter in Germany in 1993, Klaus Korber relocated to South Africa in 2006 and founded Pitch 45 to apply his expertise in specialized timber roofing to local clients.
Based in Somerset West, Western Cape, Pitch 45 provides the German standard of art and craftsmanship for timber construction in South Africa.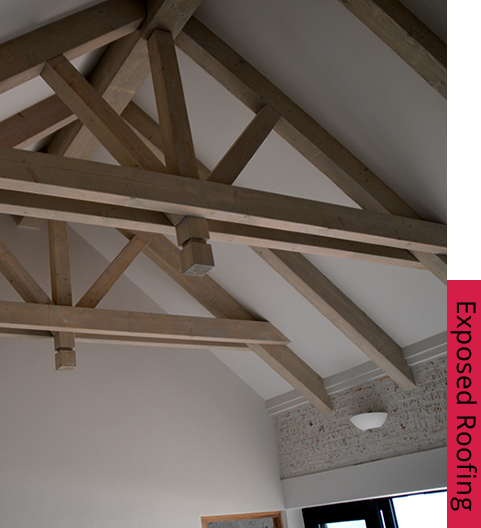 2007- 2018
We have extensive 11 years' experience in the field. Take a look at the projects we've made: